Welcome to Napa
Napa is the largest town in Napa Valley. It was first settled in the 19th century and is the heart of California's Wine Country.


Napa enjoys a fine location. It is an hour away from both the Bay Area in the south and Sacramento, the state capital, which is located to the northeast.


The city covers only 18 square miles, but you can do a lot of things whether you're here in the city for the weekend or in life.


Homes for sale in Napa, CA include cozy single-family homes with plenty of space, luxury homes in the best neighborhoods in the city, and modern
condos.


Architectural styles in Napa tend to favor the Mediterranean, modern contemporary, and European design sensibilities. In general, however, the architectural landscape is quite diverse.


Napa real estate also offers some fine vineyards and wine estates for hobbyists as well as oenophiles who want to dabble in the world of wine-making.
Just like the wine the region produces, Napa gets better with age. The largest of Napa Valley's towns, Napa was first settled in the early 19th century and has developed into a lovely city in California's world-renowned Wine Country.
Often described as the gateway to the rest of Napa Valley, Napa is located in the southern part of the region. It's approximately an hour away from the bustling Bay Area in the south and Sacramento in the northeast. Its location makes it a popular destination for city folk looking to escape urban life and enjoy Napa Valley's rural beauty. And just so. Napa is not only a gathering place for wine lovers.
Napa covers a little over 18 square miles of total area, and within this city, endless possibilities await. Highly recommended activities in the city include exploring its exciting culinary scene, hitting the wine tasting rooms in Downtown Napa, buying fresh produce from the local farmers, and participating in Napa's annual events. You can fit a lot in a short weekend, but to fully experience the outstanding quality of life the city offers, you simply have to live here.
Napa, CA Real Estate and Homes for Sale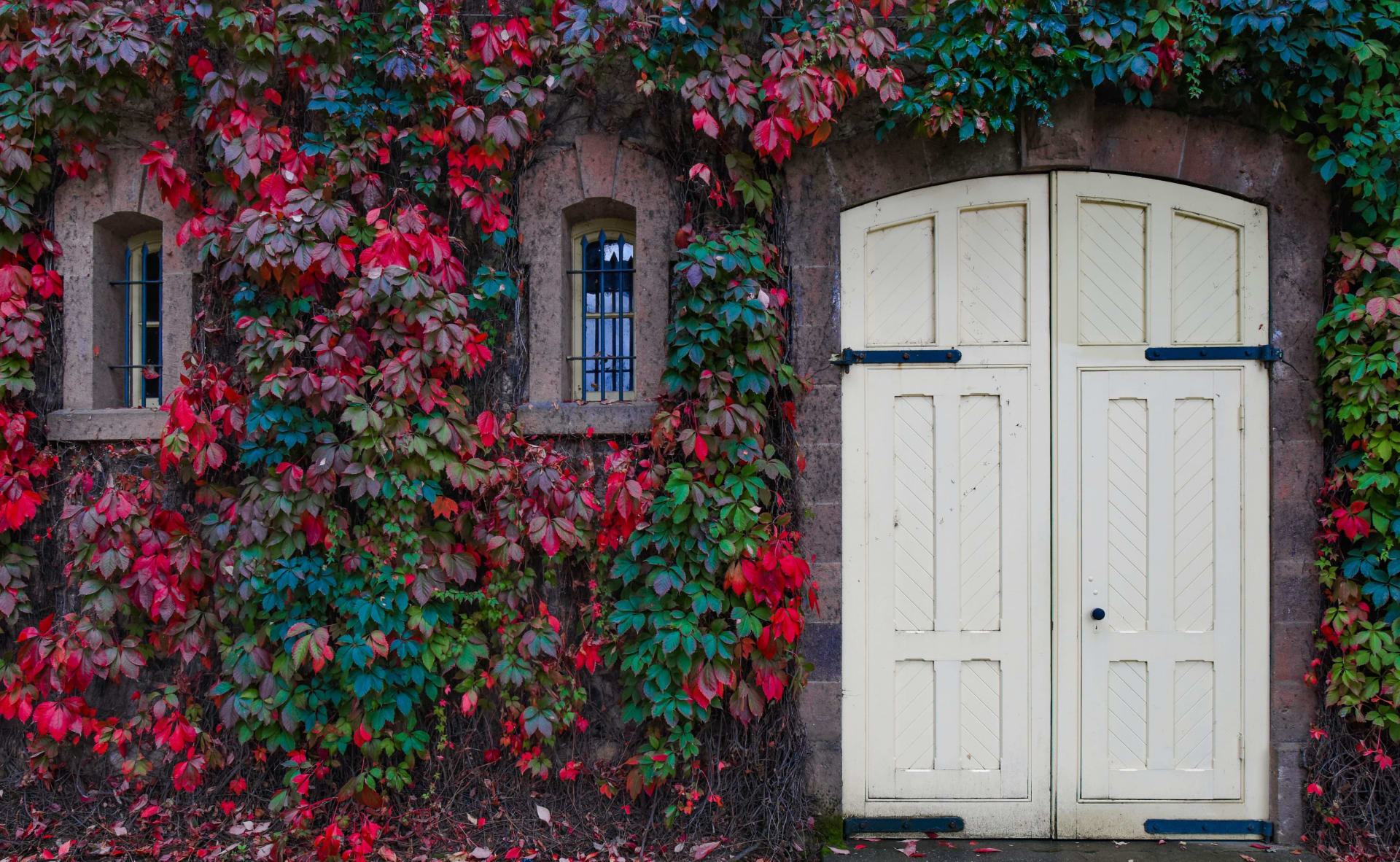 Napa real estate is just as varied as Napa Valley's specialty product. Here, your selection includes cozy single-family homes at reasonable prices, stylish luxury residences in the best locations, and modern condos in complexes that cater to different lifestyles.
If your goal goes beyond homeownership, Napa real estate also offers sprawling wine properties and vineyards. These are perfect investments if you are looking to take advantage of Napa Valley's terroir or you simply love wine.
Single-Family and Luxury Homes
There are plenty of great options in Napa if you're on the lookout for a single-family home regardless of your budget. Listings for smaller ranch properties start at the $400,000s and already offer up to three bedrooms and adequate living space if you're only just starting.
The creme de la creme of residential properties in Napa, however, is its luxury homes, most of which are valued at millions of dollars. These palatial estates and luxury villas come in a variety of architectural styles, but the Mediterranean, modern contemporary, and European influences are well-loved in Napa and blend with the landscape. Some of these luxury properties are surrounded by acres and acres of vineyards, which make for striking vistas every hour of the day.
Condos
If you prefer a more compact type of residence that also offers a degree of flexibility, consider Napa's condos for sale in the city. Like single-family homes, there's a variety of options in the Napa Valley real estate market. You can have a townhouse-style mid-century condo in premier locations such as Browns Valley. You can also opt for a luxury condo in Downtown Napa or gated communities like Oak Creek, where you can enjoy exclusive access to amenities like top-notch golf courses and country clubs.
Vineyards and Wine Estates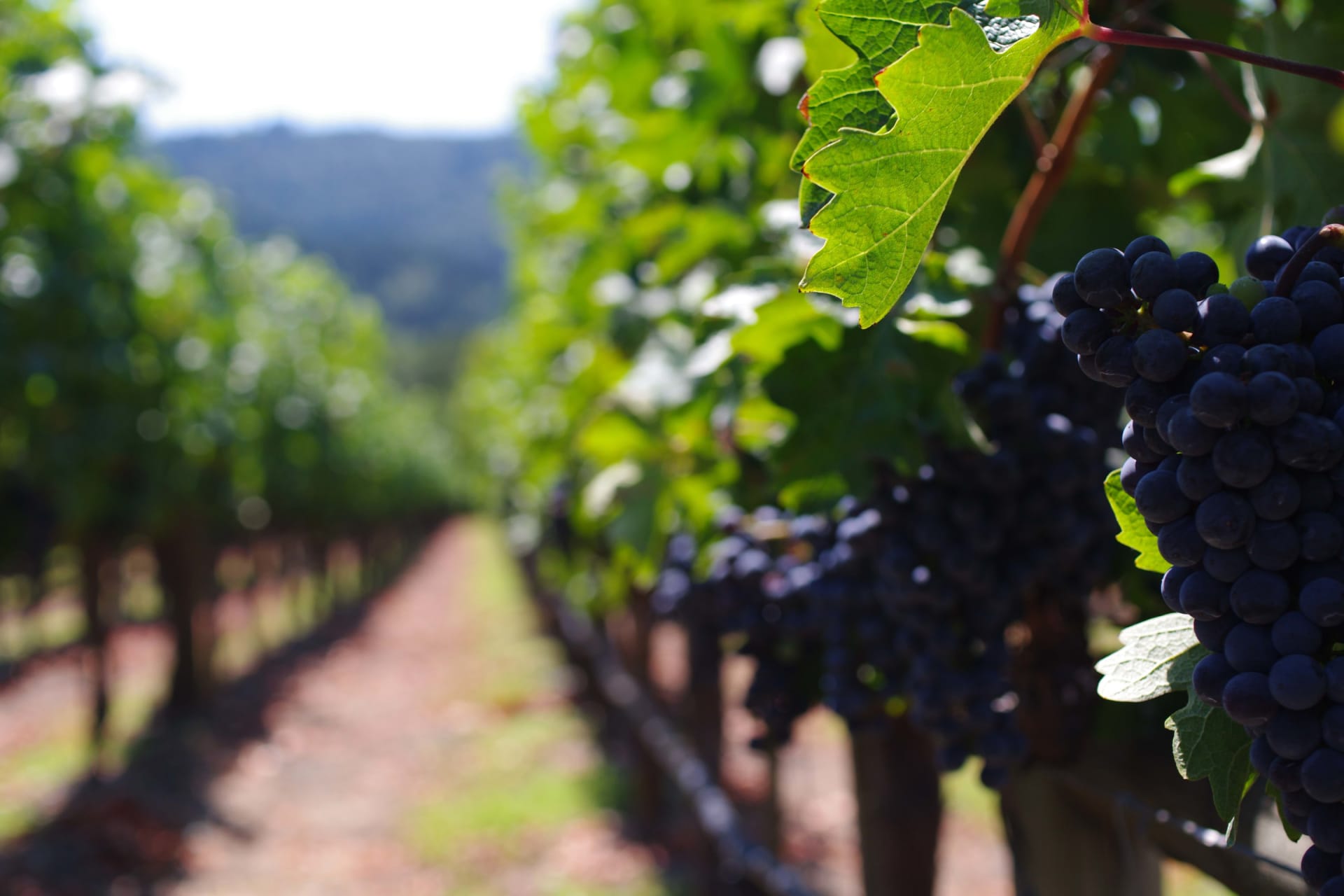 The wine properties and vineyards of Napa are some of the best in California's Wine Country. If you'd like a slice of Napa Valley's precious land or you'd like to dip your toes into the world of winemaking, this investment will be hard to beat.


Buying a wine estate or a vineyard is more than just buying a piece of real estate. You're purchasing what can be a life-long investment that can also be a part of your legacy. It's often said that investing in land is a labor of love, and this statement rings true especially for vineyards, developed specifically for growing and cultivating grapes.


Napa's wine estates come in many forms and sizes. As you explore the market, you'll find lifestyle estates. These are wine properties best for hobbyists and wine lovers, not for commercial purposes as they don't have the equipment for it. If wine production is part of your real estate goal, set your sights on Napa's wineries. These properties have the right tools to support small- or large-scale wine production, as well as lifestyle amenities for luxury living.


With Napa's wide range of real estate offerings, you'll find something that tickles your fancy. Contact
Carolyn Roberts
today for more information on Napa real estate. You can also view the latest listings in the market when you browse below.
Napa, CA From a Transportation Hub to Wine Destination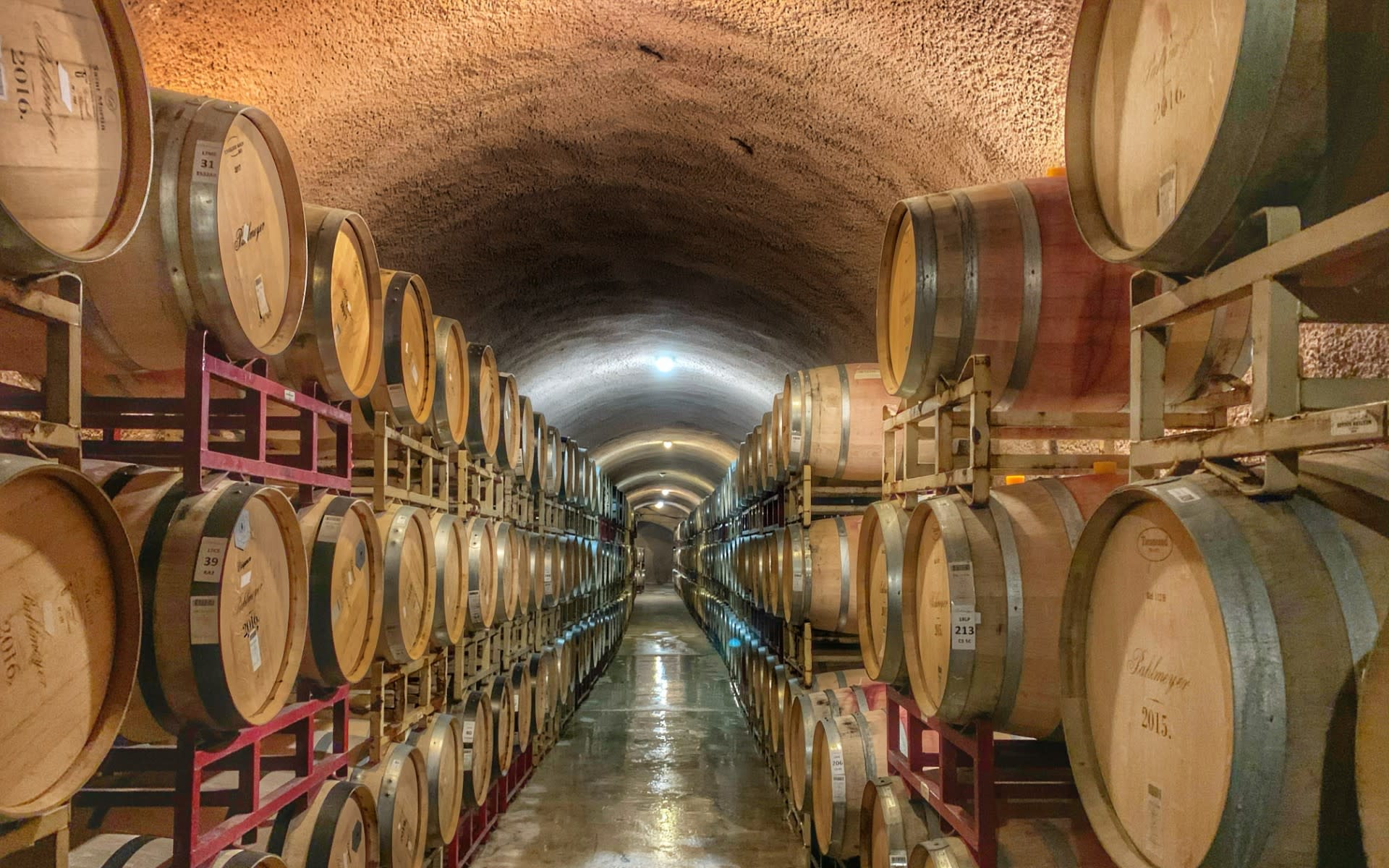 Compared to the rest of the country, Napa is quite young. But by California standards, Napa is one of the state's older cities. Here are a couple of interesting facts about Napa's history and growth.


The city of Napa was established in 1847 by Nathan Coombs, but it was settled much earlier. When the Spanish explored the region in 1823, they found a large population of Wappo living in the area. Some of them converted to Christianity, while others eventually left. In 1830, American farmers started to settle in Napa.


Because of Napa's location on the banks of the Napa River, it became a transportation and trade hub. Soon enough, Napa controlled trade in the region in the 1860s, when the Napa Valley Railroad was finished despite early opposition.


Mining also had a significant impact on Napa. The California Gold Rush helped the city grow, boosting its population. Other industries also flourished, including the lumber industry and then the leather industry in the 1870s. One famous product of the latter is Napa leather, invented in 1875 by Emanuel Manasse.


It was only in the 20th century when winemaking started to gain traction in Napa Valley, particularly in the area north of Napa. This led to the growth of the other towns in the valley. Finally, Napa sprung back into action in the early 2000s when Main Street was refreshed.


Napa's new image as a chic town in the heart of Wine Country led many luxury investors to the area. And while Napa's real estate features a high concentration of
luxury homes and listings
, the city's history remains rooted in the working class to whom Carolyn very much relates.
Living in Napa, CA
The weather is always pleasant in Napa
Napa's local climate not only plays a big part in growing grape varietals. It contributes to the lifestyle, too. And thanks to the mild Mediterranean climate Napa enjoys, you can experience warm summers and chilly winters. Fall is a particularly pleasant time of the year in Napa.
It rains in Napa once a while, usually from October to early May, with the average yearly precipitation at around 28 inches. Temperatures in the summer average about 72°F and 47°F in the winter.
Get in and Around Napa by Car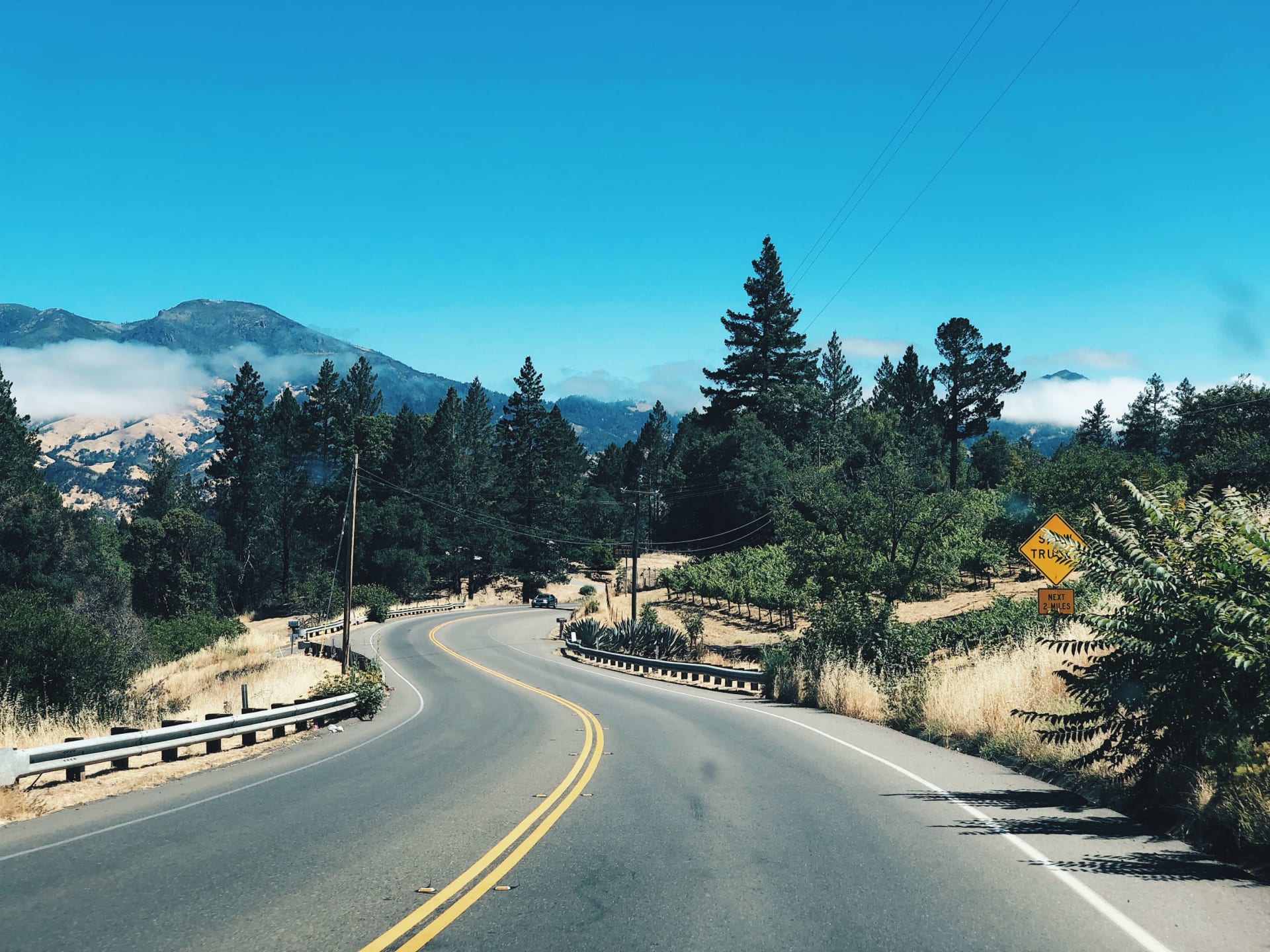 Napa has a great grid of streets and main thoroughfares, which is why the main mode of transportation here is by car. Bicycling is also increasingly popular in the city, and so more and more bike lanes are being added in Napa.
If driving a car, hailing a ride, or bicycling isn't an option, you can take The Vine. Its fixed routes weave around Napa. You can also take the Route 29 Bus (also called the Napa-BART Express), which operates from Monday through Friday, to head to the Bay Area.
Fantastic Educational Opportunities in Napa
Napa is served by the Napa Valley Unified School District. There are several public schools in the city, which include Stone Bridge School, Browns Valley Elementary School, Redwood Middle School, Napa Valley Independent Studies, Napa High School, and Vintage High School.
For private education in Napa, options in the city include Justin-Siena High School, Kolbe Academy, Trinity Prep, St. Apollinaris Catholic School, and Blue Oak School. Napa Valley College's main campus is also located in Napa.
Shopping in Napa
Napa is the place for retail therapy in all of Napa Valley. You'll find the southern part of the city as the main hub for shopping, with several destinations you should include in your list:
Downtown Napa has everything you need, including items you don't even know you're looking for. The neighborhood has an incredible directory of specialty shops and boutiques, selling everything from freshly roasted beans and cuts of amazing cheese to fine jewelry sourced from different parts of the world. Check this page for a full list of shops you can find in Downtown Napa.
First Street Napa is an extensive commercial development in the city, poised to become the go-to destination for shopping and dining in Napa. Right now, shops at First Street Napa include yogi-favorite Lululemon and Napa Valley Jewellers. Expect to find more shopping options once the entire development is complete.
Oxbow Public Market in Downtown Napa has long been the preferred place to shop for culinary goods and artisan products. Merchants here include the much-loved Anette's Chocolates, Fieldwork Brewing Company, and the Oxbow Cheese and Wine Merchant.
Napa Farmers Market is one of the best places in all of Napa Valley to buy fresh produce from the local farmers. You can get jars of honey here, as well as greens, an incredible array of fruits, fresh flowers from gardeners, and a whole range of specialty foods. Napa Farmers Market is open from 9:00 A.M until 12:00 N.N. every Tuesday from April through October and every Saturday for the rest of the year.
Napa Premium Outlets has an incredible lineup of designer outlet stores and top-brand boutiques like Adidas, Kate Spade, Michael Kors, Tommy Hilfiger, and Coach.
Dining in Napa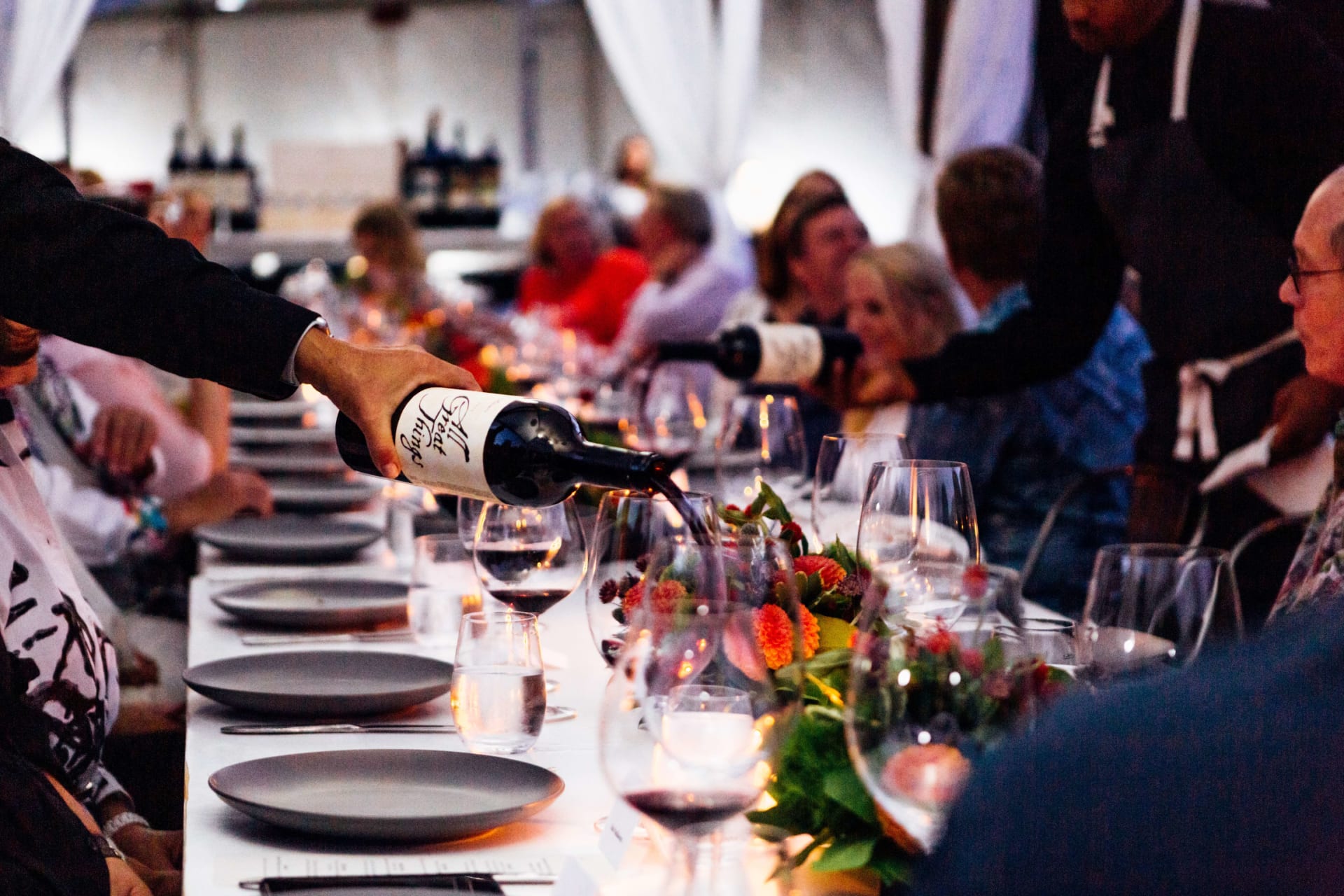 Napa Valley isn't just famous for its wine and grape varietals. The rich soil of the region allows for great products to grow here. And these local and seasonal ingredients are the stars of every dish served in Napa's best restaurants:
The Dutch Door takes the Napa cabbage and transforms it into spicy and vibrant kimchi. It goes along well with all of The Dutch Door's organic and sustainable offerings, such as the meatless Possible Plant Burger and their Spanish fried chicken. The Dutch Door is open for pick-ups.
Bistro Don Giovanni is one of the strongholds of Italian and French-style cuisine in Napa Valley. Made to complement a variety of Napa Valley wines, the menu at Bistro Don Giovanni includes favorites such as chicken Diavolo, seared salmon fillet, Mama Concetta's meatballs, and dishes made with fresh and handcrafted semolina and egg kinds of pasta. Bistro Don Giovanni takes online orders.
Galpão Gaucho is a Brazilian steakhouse, a love letter to the Brazilian cowboy or gaucho culture. And as such, you can enjoy up to 17 different cuts of premium meat here, seared, grilled, and tossed with fresh Napa Valley produce or served cured alongside boards of imported cheese and a glass of Napa Valley wine.
Celadon brings an impressive selection of comfort food from around the world to rustic Napa Valley. Feast on crispy braised pork belly served with watermelon and daikon, flash-fried calamari with a chipotle chili and honey glaze, and generous entrees like pan-roasted halibut, pappardelle pasta with braised pork shoulder and mushrooms, and Moroccan-braised lamb shank. Celadon is open for online orders.
Things to Do in Napa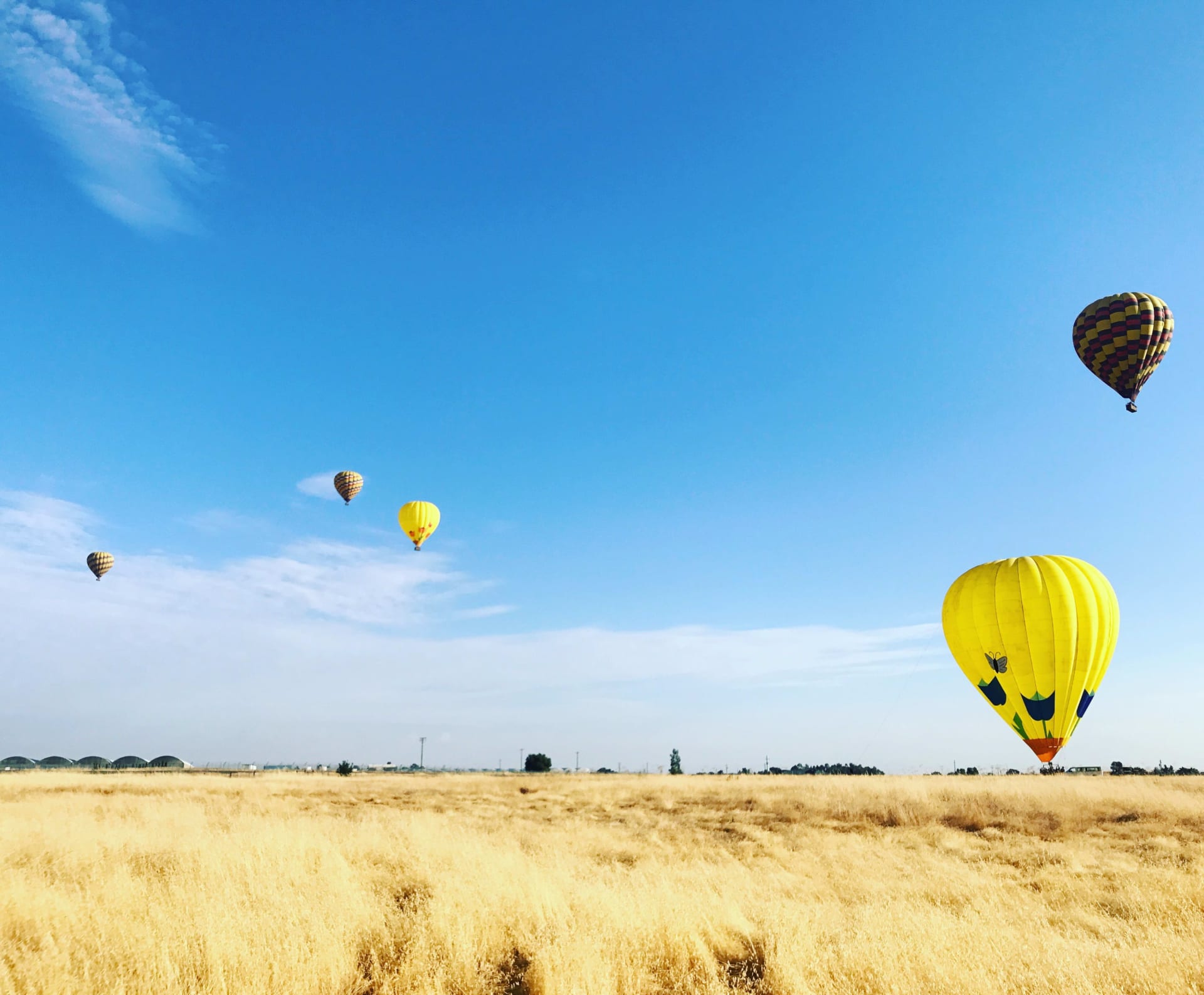 There are over a hundred different things you can do in Napa, and some of these activities are sure to become your favorites. Here are some of the most recommended attractions in Napa:
Hop on the Napa Valley Wine Train – This is perhaps the most unique and rustic dining experience you can ever have in the entire valley. You can enjoy American cuisine (prepared on board using fresh ingredients) as you take in the Napa Valley scenery.
Ride a hot air balloon – If trains aren't your thing, you can appreciate unobstructed views of Napa and the rest of Napa Valley on a hot air balloon. Take this with a loved one and enjoy a glass of sparkling wine after the ride.
Go golfing – Silverado Resort's championship golf course is the stuff of legends. You can challenge yourself on one (or both) of the two PGA golf courses on the grounds or take lessons with a pro.
Attend the Napa Valley Film Festival – The Napa Valley Film Festival is five full days of director screenings, as well as talks and demonstrations from film experts, directors, actors, and even critically acclaimed chefs. And of course, there are wine tastings and parties to check out.
Experience a Better Way to Buy or Sell Napa Real Estate
Carolyn's ability to step into her clients' shoes has allowed her to deal with their respective real estate needs with expert care and attention. It's also why she's one of the most trusted real estate agents in Napa Valley and North Bay, with over 40 years of experience in the business. If you're looking for a better way to experience Napa Valley real estate, Carolyn is the right person.


Chat with Carolyn today at (707) 258-5248 or send her an email at [email protected] for more information about your real estate and investment opportunities in Napa, CA.