Sun-drenched skies, lush, rolling hills, splendidly-restored historic homes, several of the nation's most celebrated eateries, and 400 wineries flourishing with well-tended vines—Napa Valley epitomizes tranquility, natural beauty, and refinement. Located a mere two hours north of globally-renowned San Francisco—and just a short trip away from Sacramento, Mendocino, and Lake Tahoe—this tony enclave has long been one of the most coveted places to live in California.


Buying a home in this exquisite region promises a life defined by serenity, but doing so requires preparation, knowledge, and a grasp of Napa Valley's unique market. Read on for
Carolyn Roberts'
suggestions on what to weigh when purchasing a home in this bucolic area.
Select your neighborhood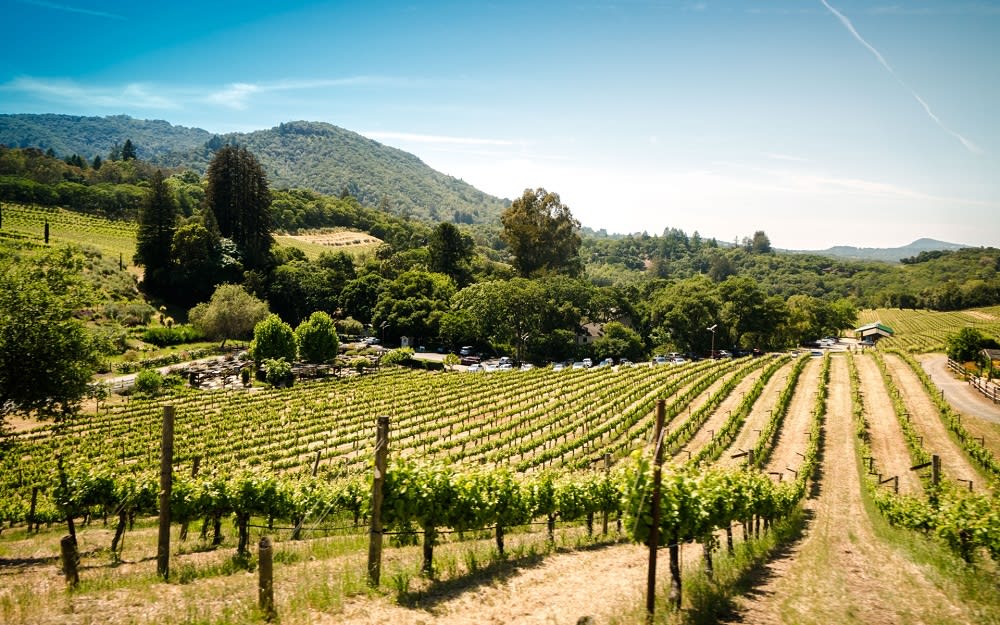 Photo courtesy of Unsplash
While
Napa Valley
proper has an intimate, small-town ambiance, the region is home to 26 neighborhoods—each with its own nuances and personalities. St. Helena personifies luxury with its array of high-profile, extraordinary properties, while Downtown Napa—a popular choice for millennials—teems with picturesque charm, an urban ethos, delightful Victorians, and glamorous condominiums. Stunning views, excellent parks, and the revered Silverado Country Club are just three of the pluses Browns Valley has. The area, which is divided into four distinct sections (South, East, West, and Central), is a leading choice for families.
If you're keen on living in a more historic part of Napa Valley, Alta Heights may be your answer. Lovingly known as Little Italy, this iconic neighborhood features stunning architecture, striking vistas, and an abundance of untouched, outdoor space, making it popular for professionals who want the tranquility of nature as well as proximity to the shops and cafés that dot Napa's downtown district.


On the northernmost tip of Napa Valley, you'll find the luscious and breathtaking Calistoga, where historic homes and resort-quality estates are the norm and elegance is found in spades. Yountville, meanwhile, is considered Napa Valley's culinary center, thanks to its impressive selection of Michelin-starred restaurants; here, homes range from elaborate to quaint. Waterfront living characterizes Napa Abajo—an uber-desirable section of California's Wine Country that houses the Napa Valley Yacht Club.

In other words, Napa Valley offers a treasure trove of enclaves to suit your needs and wishes. Exploring the sections that appeal to you most can help you—and your qualified realtor—hone your search, while also opening you up to all the area has to offer.
Zero in on your needs and desires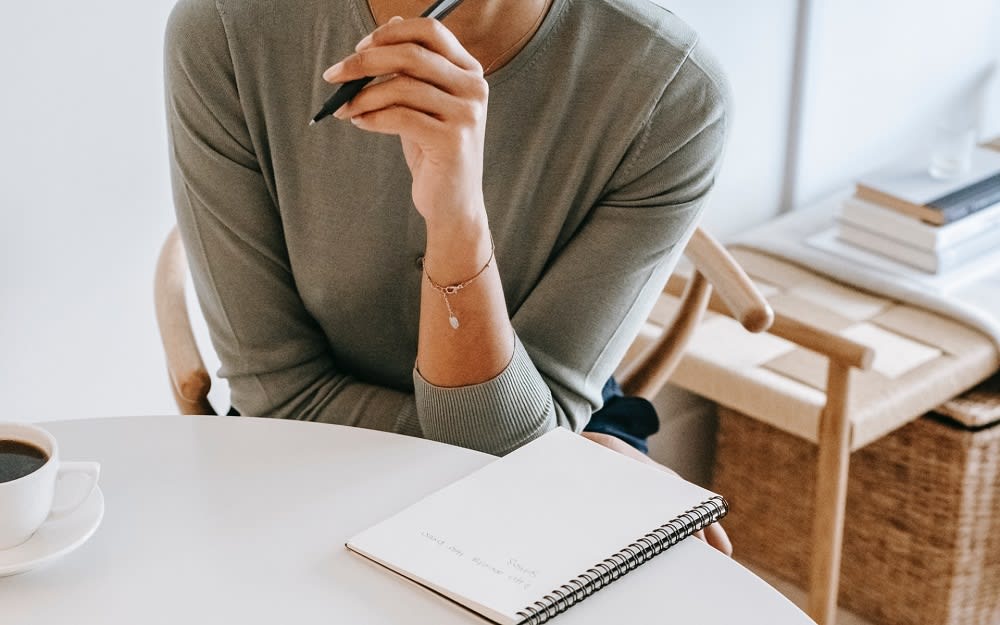 Photo courtesy of Pexels
It's highly possible to immediately fall in love with a home—especially in a place as scenic as Napa Valley. After choosing your neighborhoods of interest, it's best to compose a list of traits your ideal home would possess rather than acting on instinct. Are you an avid swimmer and deem a pool a necessity? How many bedrooms would you and your family need to feel comfortable? Are you naturally drawn to open floor plans and far-reaching views? Do you prefer seclusion and the quiet of nature, or are you intent on living within walking distance of amenities? If you have school-age children, what are the nearest institutions—and what will their commute be? Getting this all down in writing will narrow your search even further, while also providing your realtor with a deeper understanding of your situation.
Gain a clear-eyed understanding of what the investment will entail
Photo courtesy of Pexels
Owning a home in Napa Valley goes well beyond your mortgage and property taxes. You'll also have to take into account maintenance, utilities, insurance, and other costs that will incur. Additionally, if you're aiming to purchase a Napa Valley property as a vacation home, it's fundamental to understand if it can be used as a vacation rental—which has its own set of costs, including a fee for a property manager and liability insurance. Nevertheless, having a thorough picture of your finances will provide you with clarity—and direction.
Consult with—and find—a first-rate real estate agent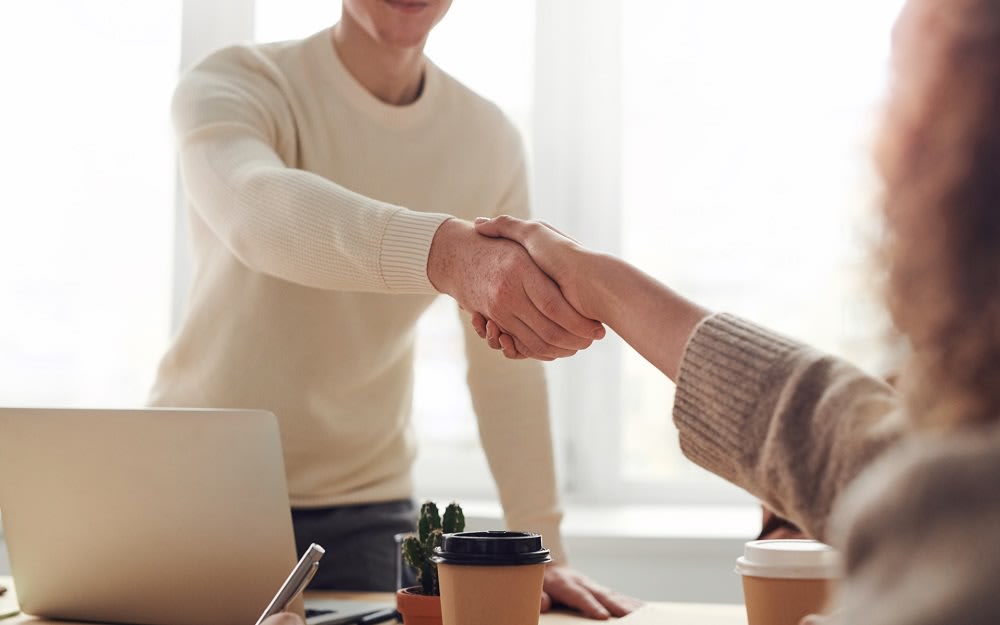 Photo courtesy of Pexels
The housing market in Napa Valley is both hot and competitive; prices have risen
12.5% in the last year
, and homes are selling in as few as 28 days. To this end, it's imperative to work with a veteran Napa Valley realtor who can move swiftly, negotiate brilliantly, and stay on top of the market's fluctuations. There are more than 1,250 licensed real estate agents in Napa Valley, which gives you a wide selection from which to choose. Prior to consultations, jot down a list of qualities you'd like to find in a realtor to ensure they meet your standards, and pay close attention to the chemistry—or lack thereof—you feel with them. Purchasing a home is a significant enterprise, and having a loyal and skilled partner will make all the difference in your sense of ease and ultimate satisfaction.
Consider the home's vulnerability to fires
Fires have devastated Napa Valley in recent years, and while we can do very little against the powers of nature,
homes can be retrofitted to prevent loss
. Shielding your home against wildfires will include maintenance duties you'll have to perform on your own after purchasing a Napa Valley home—such as keeping your trees trimmed and your landscaping well- watered—but you may want to consider homes that have fire-resistant roofs, chimneys with spark-catching mesh, and more. All of these questions can be asked by your real estate agent and your certified home inspector, which brings us to our next point…
Ensure you obtain a home inspection
Typically, you'll have seven to 10 days to have an inspection conducted before finalizing negotiations; if not, make sure your realtor includes as much in your purchase offer. A home inspection is a vital part of the homebuying process, alerting you to immediate issues and helping you manage—and predict—future repairs and renovations. Ideally, you'd attend this inspection as well, which will give you a clearer understanding of the home's functions and provide you with practical information, such as the location of electrical panels and water valves.


Napa Valley is, inarguably, one of the loveliest places to call home—and real estate in Napa Valley is a savvy, intelligent investment. To explore Napa Valley homes for sale with a seasoned realtor by your side, reach out to
Carolyn Roberts
. Known for her consummate professionalism and 40-plus years of working in Napa Valley real estate, she finds immense joy in helping individuals and families find—and secure—their perfect home.

*Header photo courtesy of Unsplash