Napa Valley is a lesson in luxury. This elegant enclave dazzles residents and guests alike with stunning mountain vistas, vineyards unfurling into the horizon, and Michelin-starred restaurants. Made up of a collection of charming towns, Napa Valley boasts the best of everything, from chef-driven bistros and designer boutiques to breathtaking hilltop views and prestigious academies.
Life here is breezy and posh, with an appreciation for exquisite cuisine and the ultimate in luxe wellness spas and resorts. Vineyards are, of course, a significant part of Napa Valley's landscape, and wine tastings top the list for relaxing Napa Valley outings. Napa Valley real estate is nothing short of spectacular, with world-class architecture and interior design, custom wine cellars, and truly magnificent views.
The
neighborhoods
comprising Napa Valley combine small-town tranquility with cosmopolitan glamor. Lavish restaurants and a lively arts scene have landed St. Helena a reputation as Napa Valley's Main Street, while Calistoga sports a vintage sheen and historic architecture. Culinary star Yountville is home to more Michelin-starred restaurants per capita than any other city in the country, and the namesake town of Napa is a unique balance of beautiful hiking trails, renowned restaurants, and legendary wineries. The common thread connecting these affluent towns is decidedly academic – Napa Valley schools are known as some of the best in the nation. Read on for the top private and public schools this gorgeous area offers.
Best private schools
Private school education provides a multitude of benefits. Class sizes tend to be smaller, as are the typical teacher-to-student ratios, meaning students may receive extra help and specialized attention. Small classes also encourage students who feel shy in large groups or need a nurturing environment to ask questions. The following list comprises the top private schools in Napa Valley.
Justin-Siena High School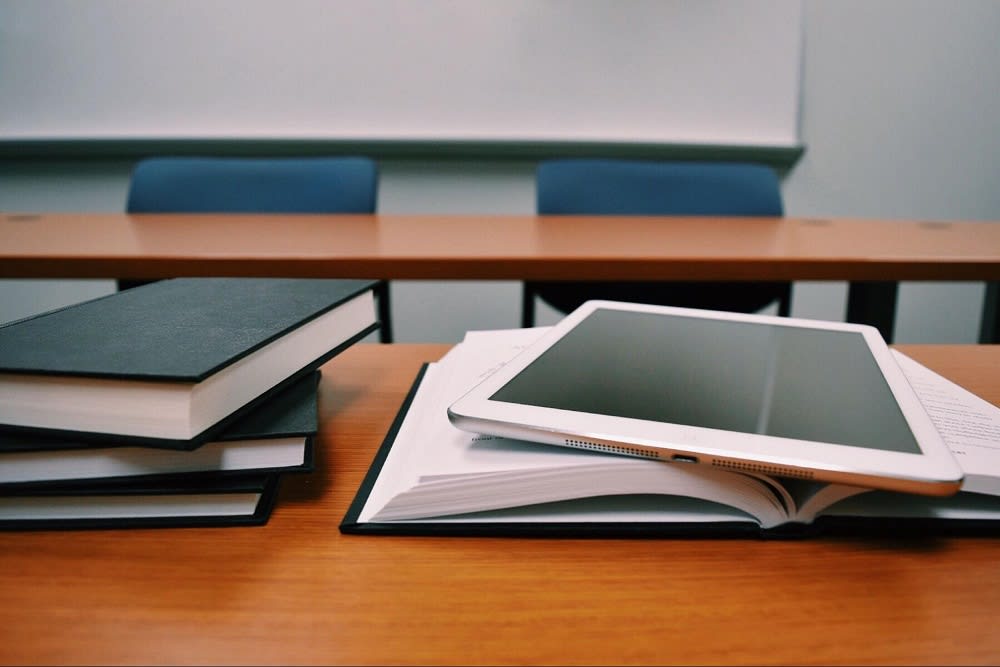 Located in Napa,
Justin-Siena High School
is a Lasallian Catholic school with boarding options and outstanding accolades. Named one of the top boarding schools and one of the best Catholic schools in California, Justin-Siena is considered one of the state's most prestigious preparatory academies. This premier prep school features a varied lineup of advanced placement courses, incredible facilities, including scientific and academic research centers, and a rigorous academic atmosphere. Justin-Siena has been named a distinguished school for its impressive Project Lead the Way engineering program, which provides access to STEM education. This well-rounded institution also offers a renowned sports stadium, an interscholastic athletic program, and an award-winning arts center.
Napa Christian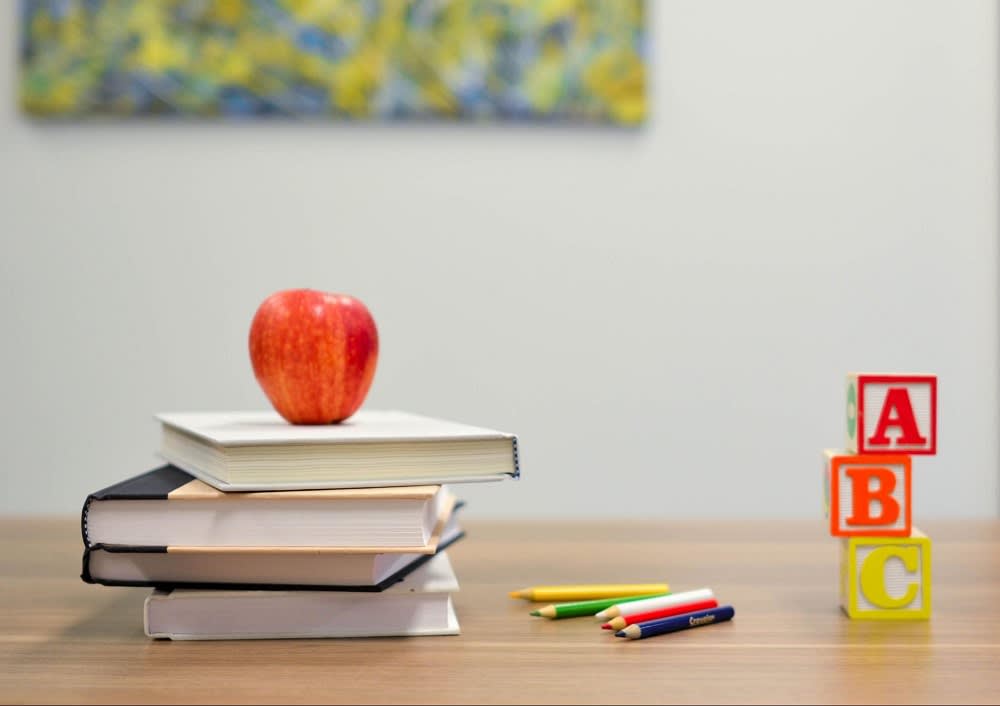 The highly rated
Napa Christian
teaches students from kindergarten through high school. The Napa Christian community welcomes students into a warm, friendly environment and encourages creativity and curiosity. This academy's philosophy is to lead learners beyond the textbook and out of the classroom to experience hands-on education and engagement. Napa Christian's graduation rate is an outstanding 100%, and most graduates move on to prestigious four-year universities. The fine arts program here is unparalleled, and Napa Christian believes in a well-rounded, challenging curriculum. Athletics also enjoy a spotlight at Napa Christian, and the campus life is as vibrant as that of a university. Students can even visit the campus farmers' market to enjoy fresh vegetables and plant-based meals.
St. Helena Montessori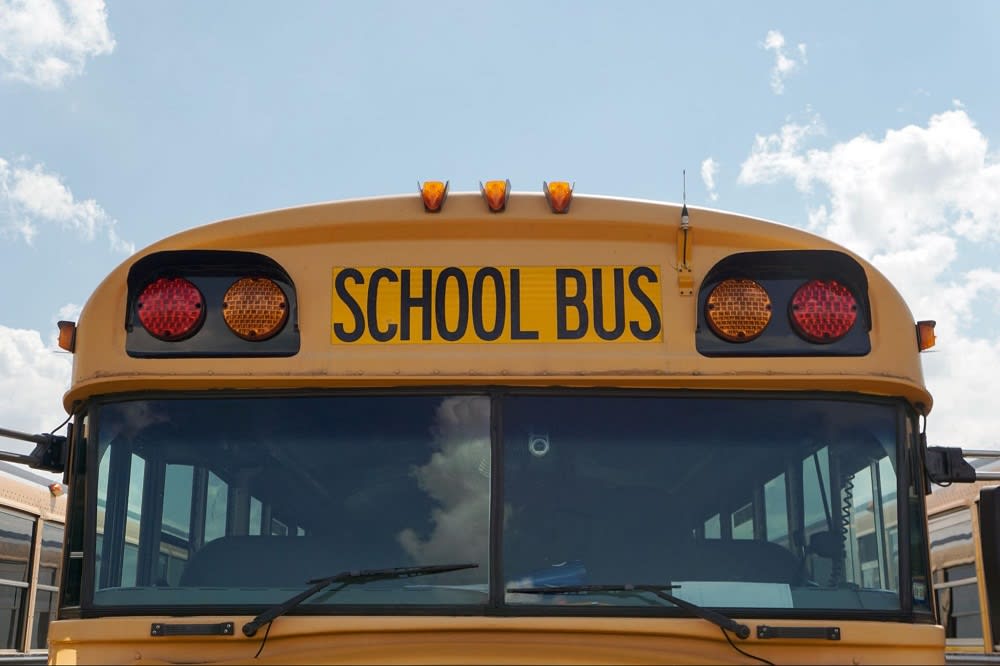 Covering preschool through grade nine,
St. Helena Montessori
is an excellent private school with a unique approach to learning. The Montessori method is considered not a system of teaching but rather a prepared, non-competitive environment where children can fully develop their personalities and interests. Students work at their own pace and are encouraged to find their motivation by cultivating a passion for their work. From science and language to art and even culinary studies, students have access to an incredible variety of courses and programs.
Blue Oak School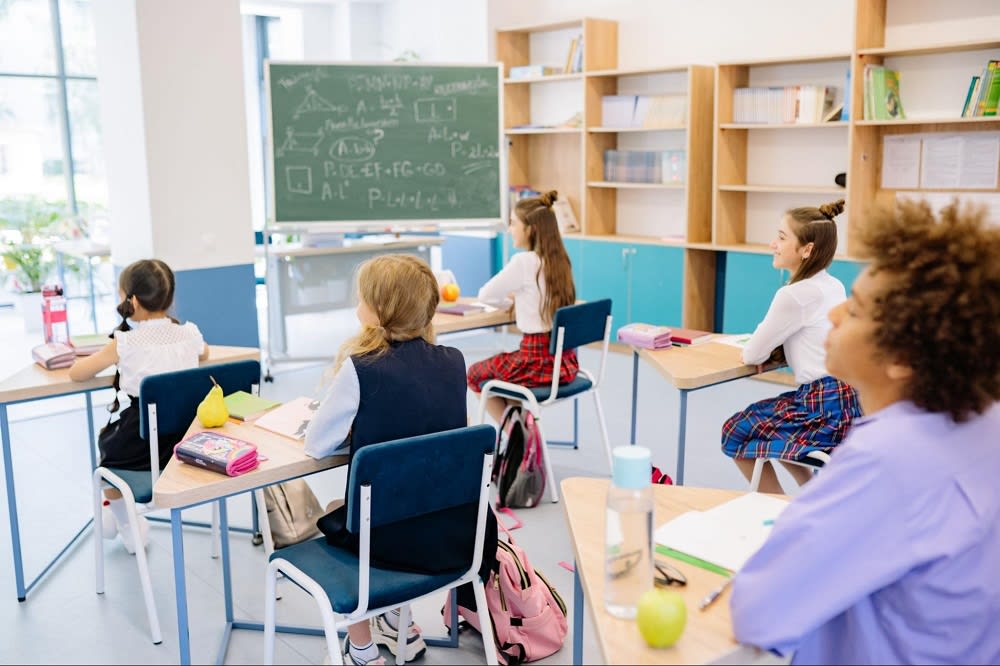 Napa's
Blue Oak School
teaches students from kindergarten through grade eight. The Lower School, which is home to kindergarten through grade five studies, focuses on fostering curiosity and creativity while promoting problem-finding and problem-solving. The Middle School welcomes students in grades six through eight and specializes in small classes and specialized attention. Music and visual arts are key components of both schools at Blue Oak, as well as technology, cooking, gardening, and athletics.
Best public schools
Public schools offer several excellent opportunities and bonuses, such as certified teachers and a wide array of programs for gifted and talented students. Families of public school students report a close connection to their academic community and access to statewide competitions and stellar athletic programs. Affluent and community-based, Napa Valley enjoys a solid public school system.
Northwood Elementary School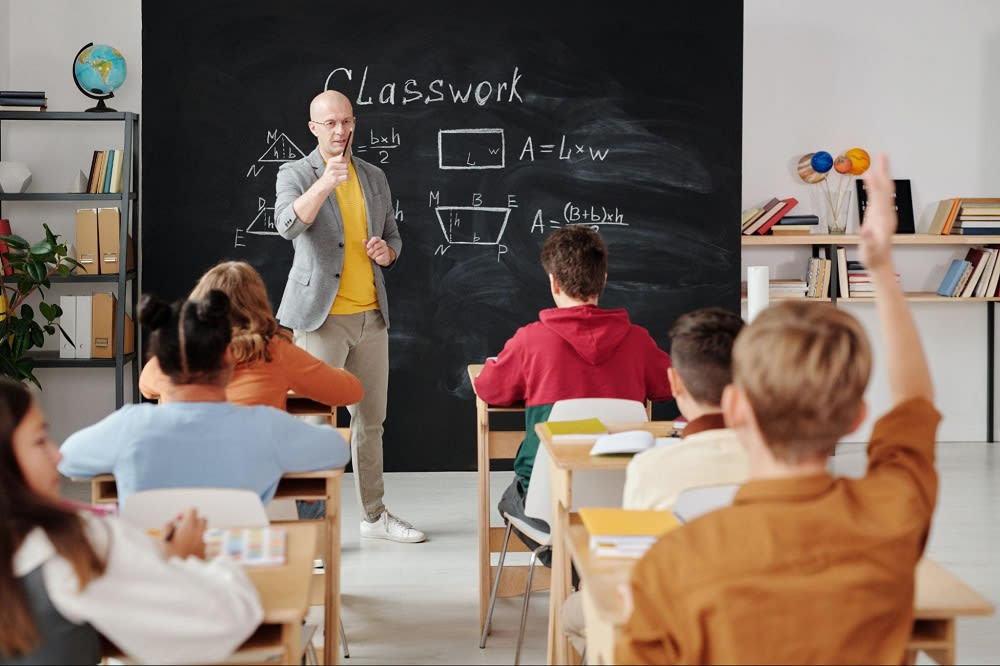 The well-regarded
Northwood Elementary School
is part of Napa Valley's exceptional
Napa Valley Unified School District
and welcomes students in kindergarten through fifth grade. The home of the eagles since 1962, Northwood encourages students to dream big and work hard at the home of the Eagles. Northwood attributes its success to the strong community support it receives from parents, many of whom are former students. The intense curriculum features a well-rounded mix of math, science, technology, visual arts, music, and athletics. After-school programs are available throughout the year, and the impressive facilities here include a library and media center, a beautiful garden, professional art supplies, and outstanding athletic equipment.
Saint Helena Elementary School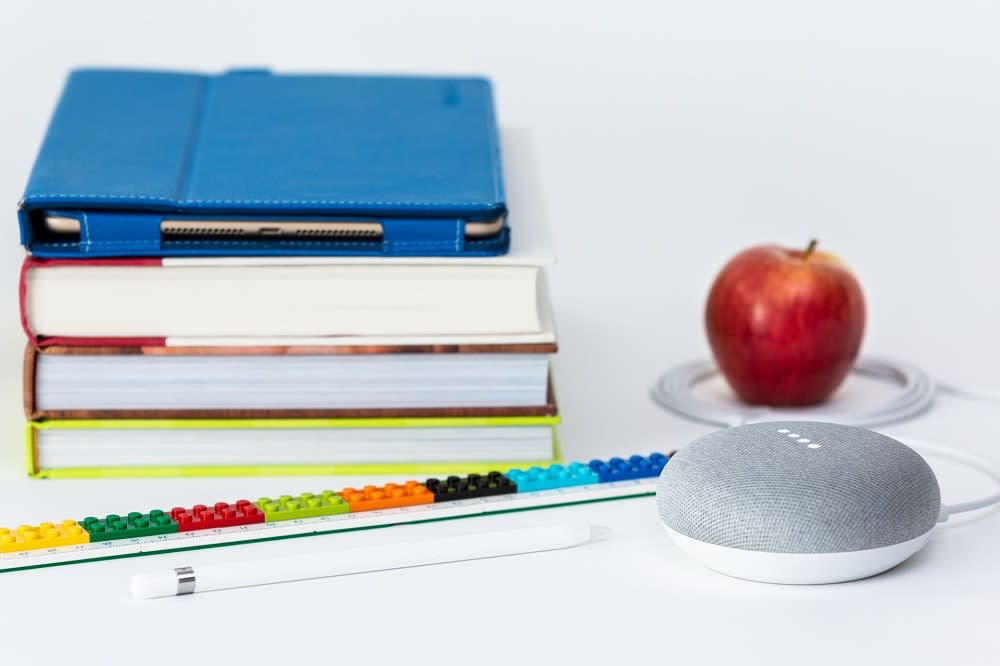 St. Helena Elementary School
is an exciting place to learn. Part of the highly rated
St. Helena Unified School District
, this dynamic elementary school teaches third through fifth-grade students. Considered the top elementary school in Napa County, Saint Helena Elementary has won impressive accolades, including honors for having the best teachers in the state.
Saint Helena High School
With such a strong elementary school, it stands to reason that
St. Helena High School
would boast an incredible selection of high school students. Teaching kids in grades nine through 12, St. Helena High School is known as one of California's top public prep schools. Academics are rigorous here, and graduates go on to prestigious four-year universities like UCLA and UC Berkeley.
Are you interested in exploring homes for sale in Napa Valley
?
Contact Napa Valley real estate agent Carolyn Roberts
.
A top Napa Valley realtor, Carolyn is also a global luxury specialist and can help you find your Napa Valley dream home
.