Do you need to relocate to Calistoga, or are you considering buying an investment property or a second home in this fantastic area? Thanks to the wonders of modern technology, you can buy a home online, whether 100 or 1000 miles away! Read on to find out how to quickly and efficiently buy Calistoga real estate online!
1. Get pre-approved for financing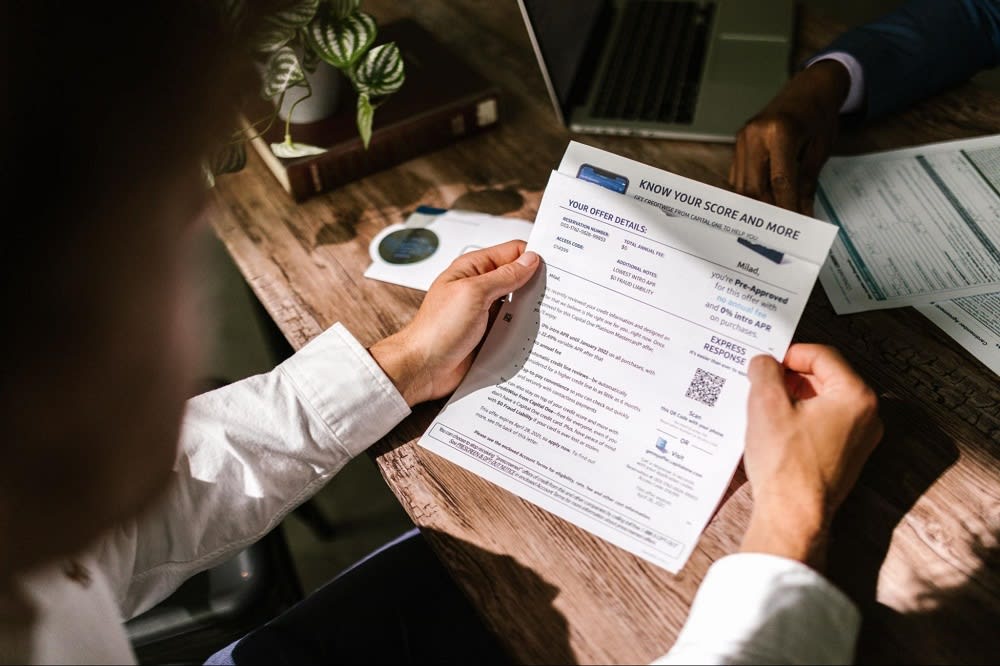 The first step in any home buying process is to get pre-approved for financing. Many financing options are available, whether you are buying a primary home or a second property. For example, you might consider a
Jumbo Morgage Loan
for a primary residence and a
Home Equity Line of Credit
(HELOC) for investment properties. By getting pre-approved for financing, you will know your budget and what price range of homes to search for. In addition, you can streamline the home-buying process, as many sellers are more likely to take your offer seriously when you have a pre-approval letter from your mortgage lender.
As for those wishing to pay with cash, you should speak with your financial advisor to determine your budget. You will also need to procure a Proof of Funds letter from your banking institution so that sellers can see that you can make an offer anytime.
2. Work with a qualified Calistoga real estate agent
When buying a home in a new place, it can be challenging to know where to begin looking. There is a lot to consider, from searching for the right neighborhood to hiring service contractors. It can even feel as if you are searching for a needle in a haystack! You need someone who knows the local Calistoga area and has helped many others buy a luxury home in Calistoga several times over. A locally experienced agent can be critical in making their clients aware of all challenges they may face in buying in areas such as Calistoga, whether it is a suburban home, rural, or even vineyard.
Consider working with an experienced real estate agent who can guide you from the initial consultation to the final walk-through. An excellent real estate agent will listen to your needs and wants and help you determine what amenities you want in your home. In addition, they will use innovative technology and software to help you find a home that you will love — even before stepping into the home! Continue reading to find out how an expert real estate agent can help you navigate the home-buying process from afar!
3. Search for homes on the MLS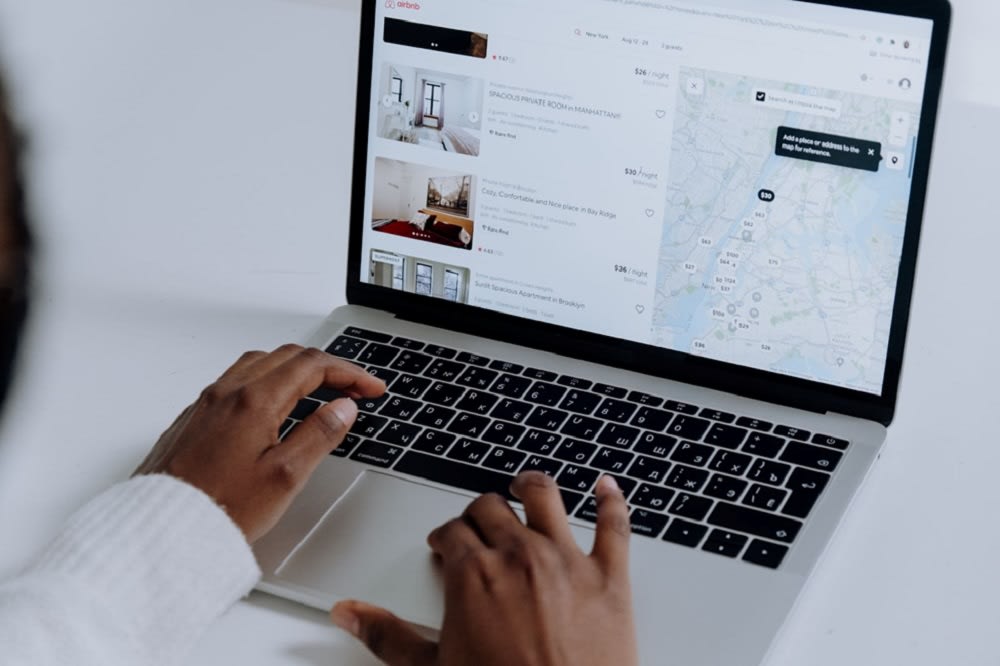 After selecting a qualified real estate agent, you will need to have an initial consultation via video conferencing or phone. During this meeting, your real estate agent will help you create a list of must-haves and non-negotiables. When searching for
homes for sale in Calistoga
, you need to consider what kind of house you would like to purchase. For example, consider if you wish to live in a single-family home or a multi-family condo. How many bedrooms do you require? You also need to know what amenities you want on your property, such as swimming pools, jacuzzis, exercise rooms, home offices, and outdoor kitchens. If you have any children, you will need to consider the school district and the distance of the home from conveniences and attractions. Knowing what area you would like to live in helps, too, as your dream home may be tucked against a picturesque vineyard or next to your community's thriving downtown.
After nailing down the must-haves and non-negotiables, your real estate agent will use the exclusive
Multiple Listing Service
(MLS) to find a home in Calistoga that aligns with your lifestyle.
4. Tour the home virtually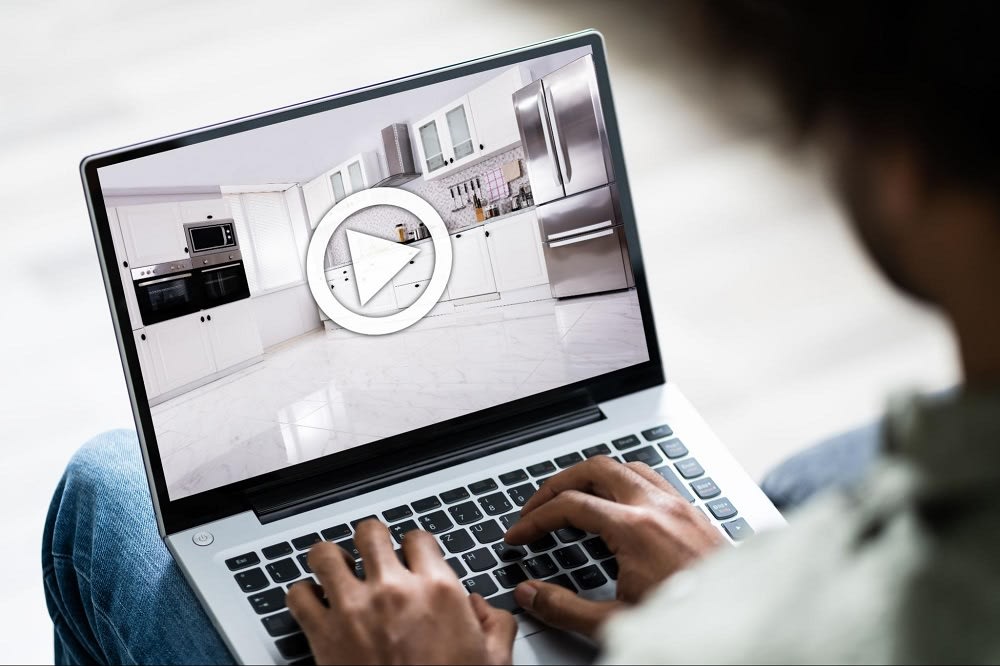 Once you have picked out three or even four homes for sale in Calistoga that might be an excellent fit for you, you need to visit the property. You might wonder how that is even possible when you are 500 to 5,000 miles away. However, many homebuyers can take a 360-degree virtual tour of any prospective home. From walking up the driveway and entering through the front door to exploring every nook and cranny of the home, 360-degree tours can make you feel as if you are there in person. In addition, you might even be able to tour the neighborhood where the home resides so you can check out the quality and condition of nearby homes and amenities. By touring the home virtually, you will be better able to imagine your future life there.
5. Make an offer
You have toured the home and feel confident it is the right one for you. Now, it is time to make an offer. This involves writing a letter stating how much you are willing to offer the seller for their home. Typically, a real estate agent will write the offer letter and send it to the seller. However, you will need to speak with the real estate agent so that they know what contingencies to ask for and how much money you are putting down.
Once the seller receives the offer, they have three choices. They can accept, reject, or counter the offer. If they reject the offer, then you will have to make an offer on another home. However, if they accept or even make a counteroffer, you can deliberate with your real estate agent on the next course of action.
6. Close on your home
After the offer is accepted, and you and the seller have come to a mutual agreement, it is time to close on the home! If you financed your home with a mortgage loan, you would need to get a home appraisal, as mortgage lenders need to ensure that the loan will not exceed the home's fair market value. The mortgage lender will then finish verifying your financial information to proceed with the purchase. You will also need to schedule a home inspection to ensure it is in excellent condition. A home inspection shows your property meets all local and state codes.
Once the financing goes through and the home inspection results return, you are ready to sign the paperwork. You can sign the closing documents and verify your identity electronically. Another option is to submit the paperwork via mail. After signing the papers, you can begin packing and booking a flight to move into your new home in Calistoga!
Are you interested in buying a home in Calistoga or anywhere in Napa Valley? If so, you need to speak with Napa Valley real estate agent
Carolyn Roberts
, who can provide expert guidance on everything from localized neighborhood insights to the real estate market as a whole. Ranked in the top 5% of Consistent Agents, Carolyn uses world-class service and invaluable knowledge of the market to help every client find their perfect home.